There's nothing quite like the ringing sense of disorientation and excitement experienced the first time you're boarding a flight with your own child in tow and you hear the 'Now boarding families with small children announcement' and realize that this entitlement now applies to you.
Yesterday, we returned home from our third transatlantic trip in Felix's short life, arriving back in Berlin in a twisted heap. Our son managed to wait until a few moments after getting off the final plane to start vomiting copiously; then we arrived home to find that our car had been towed due to street work while we'd been gone. These all seem such stereotypical 'thwarted Dad' moments that I can hardly recognize myself as an actor in them. I feel like I ought to be practicing saying God damn it! in my best authoritarian-1950s-Dad voice, just to fit in.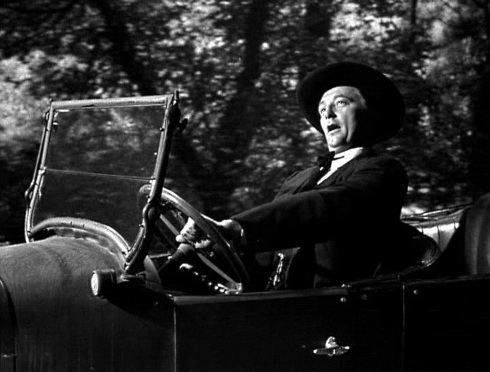 It turns out that, when your car is towed in Berlin, they simply take it to the nearest parking space they can find and leave it there. Only, they won't tell you where it is until you pay them some money. Ostensibly, if you were desperate, you could ride your bike around the neighborhood to locate it. In any case: no Gulag-like apparatus of the impound lot, etc. Très gentil!