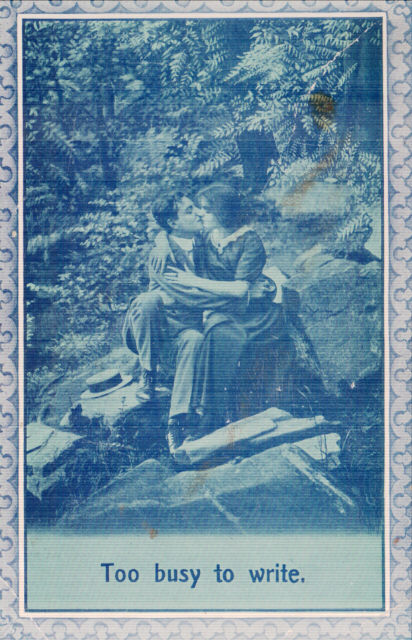 • Sorry for the extended writing outages lately. On top of general busyness and assorted crapulence, I'm also trying to write a short article for Smashing Magazine these days, so my spare ions of free time and writing inclination have been mostly sucked up in that task. The article concerns typography and is the very epitome of font-nerdishness. I'll let you know if and when it goes live.
One of the great campaigns of disinformation that I've ever personally mounted has been trying to convince friends that the society of typography is actually a seething cesspool of loose morals and sexual adventuring, a la the stereotypes about Renaissance fair enthusiasts. Back in 2003, when I went to a three day typography conference, I had fun lying and persuading people that every conference was a veritable orgy waiting to erupt.
Little could be farther from the truth. With the notable exception of Eric Gill (devout Catholic and brilliant artist who, to everyone's shock, was discovered decades after his death to have had sexual relations with everyone in his family including the family dog), type designers seem like the restrained bunch that you would expect. The one binding trait between them seems to be a tendency to wear bowties: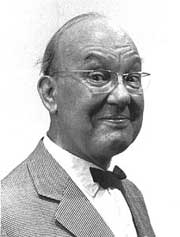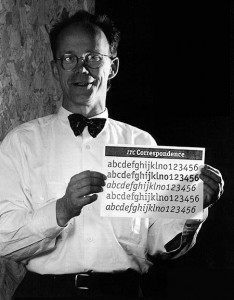 • Lately, I've been watching Breaking Bad with my wife. A few nights ago, we were watching an episode from season one where the teenage Walter Jr. is briefly shown in the liquor store parking with friends trying to get strangers to buy booze for them. Suddenly, I realized that I needed to pause the video to explain to my wife what was going on here– being Czech, she had no context by which to understand the American teenage rite of passage that is standing around asking random people to buy liquor for you. I even wound up getting into the time in high school that my buddy and I asked two winos to do the deed for us and they tried to run off with the money but weren't very fast (being beat-up old winos), which set up an awkward confrontation once we ran them down in about two seconds, especially when one of the guys complainingly revealed that he'd somehow peed his pants during the run down (again, surely owing to general unhealthiness, not out of any sense of fear of the two high school kids bearing down on him).
• By a great coincidence, two of the more strangely named friends I've ever had have both recently made belated entrances to the Facebook community. First, there's my colleague Jan Fleischhans, which means – in a munge of German and Czech – 'John Meat-John'. Then, there are the two Hamburger brothers, Joel and Manny. Joel once told me  that there was even an Abraham Hamburger at some point in the family lineage. Two bad he lived before the era of trendy name-shortenings, or he could be, concisely, AbraHamburger.