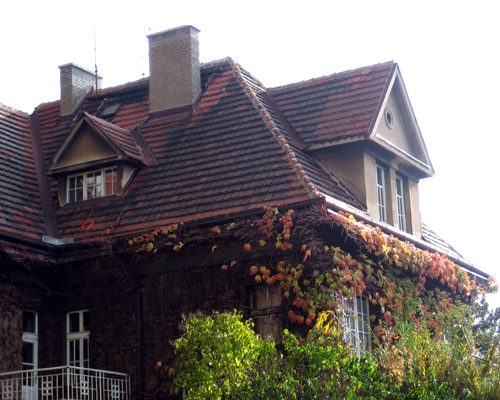 I'm looking for a sublet in Berlin of 70 sqm or larger for the summer and maybe fall too. Done deal.
Our very cool 100 sqm place in Prague is available during the same duration.
Contact me if you're looking for tenants in Berlin, or interested in living in Prague for the summer.