I continue to labor at the Legs of Izolda Morgan cover, kicking around various ideas. I think it's safe to say that my wife is tired of being beckoned over to look at new directional sketches. Meanwhile, I'm not sure I've ever accumulated so much research for a project that will eventually result in just one single image (well, two, if you count back cover). I've certainly done much more extensive digging for larger projects… but this is like reading the amount of material associated with writing a dissertation, only to produce a haiku in the end.
Anyway, since I have book covers and related imagery falling out of my ears, here are a few more recently discovered (or, in some cases, rediscovered) images: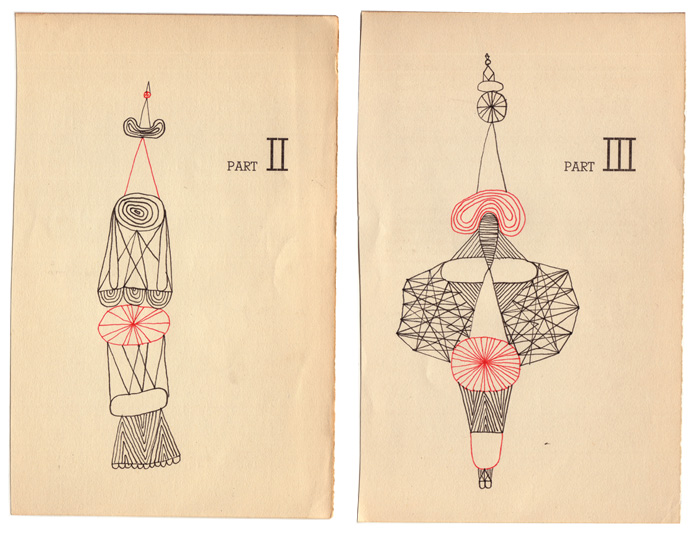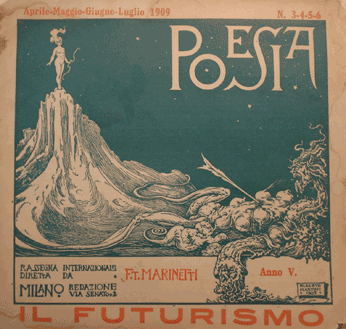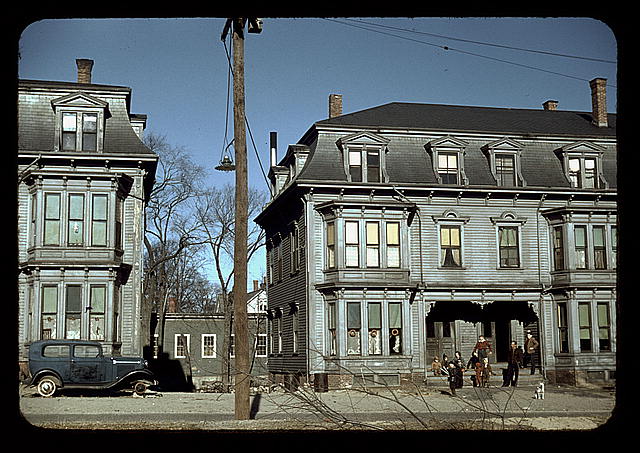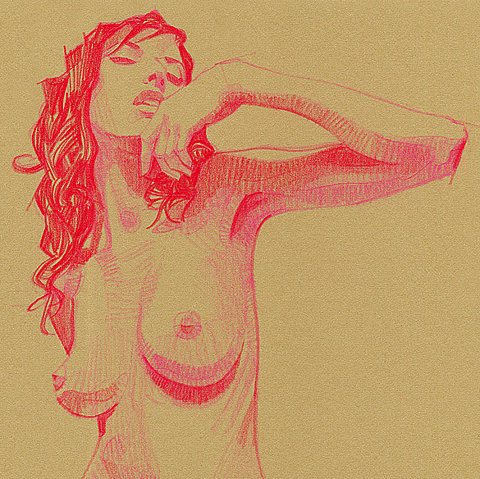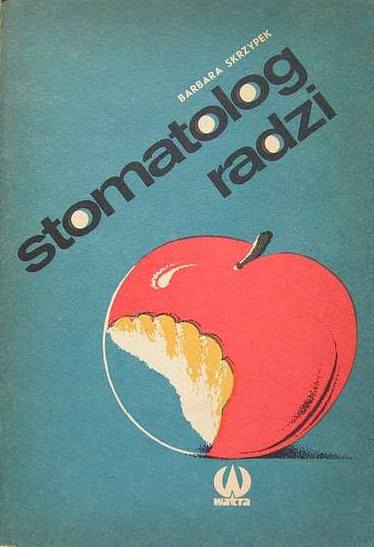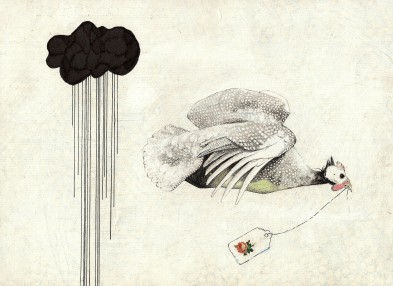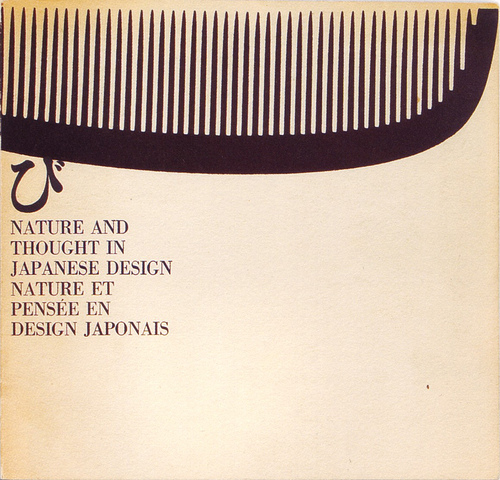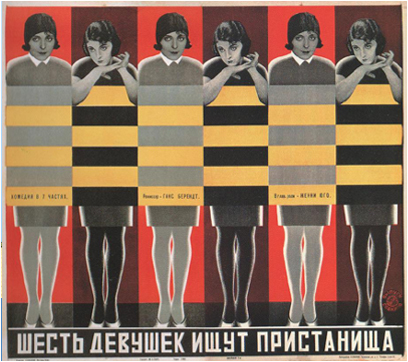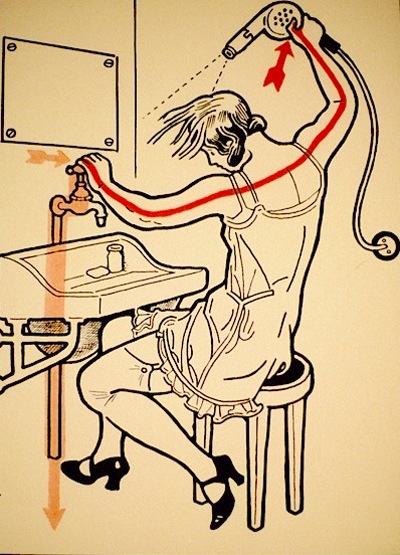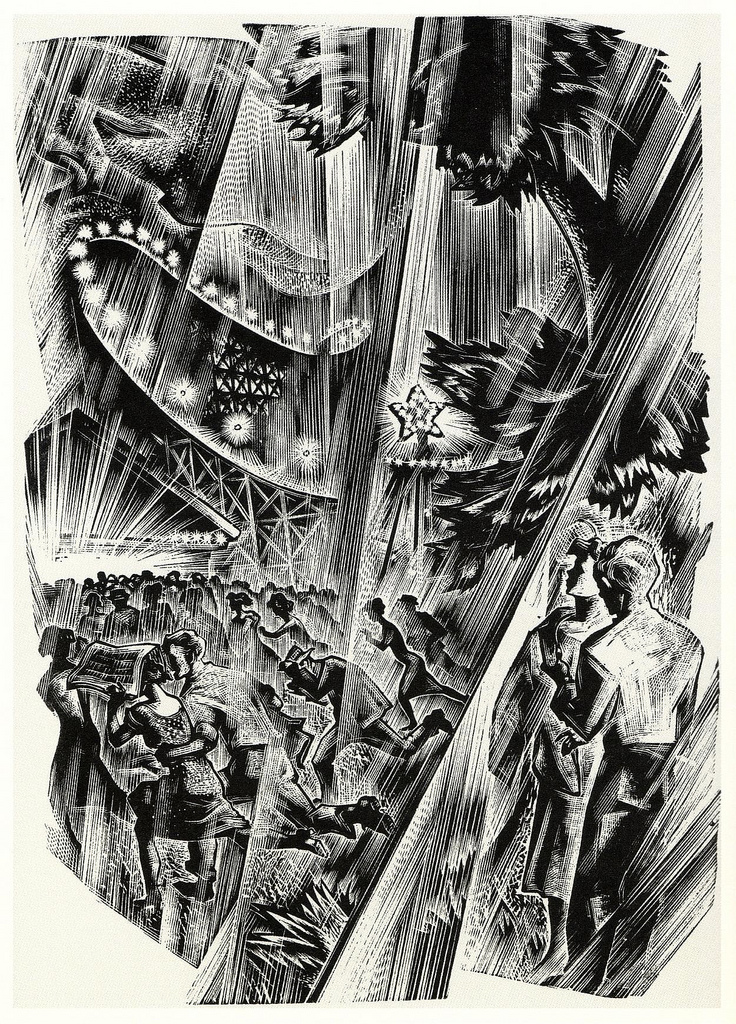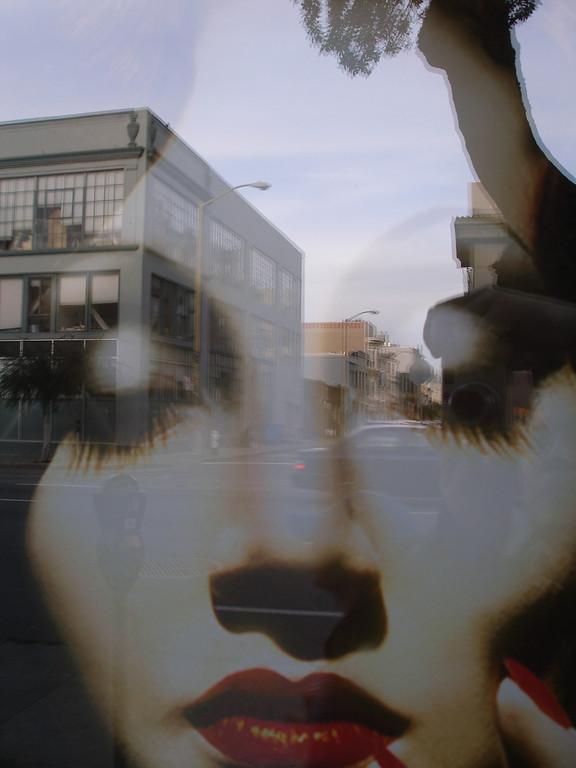 The bottom image here is a photograph by Dallas Sean Hyatt, a San Francisco-based photographer who happened to be having a show at Brainwash cafe that I walked into when I was there in April. I exchanged a few emails with him, told him that I like his work a lot. The above image strikes me as being in the same spirit as the second image on the Right Reasons web site (although his is considerably better for being a raw photograph rather than a jived-up collage).