Last night, I met with the publisher to show my second round of cover ideas for Bruno Jasienski's The Legs of Izolda Morgan. After the debacle of the first rejected round of ideas, imagine my relief when the publisher basically said, "I like them all… I can't decide." He wound up handing them over to his wife, who— without any hints from me—independently picked the same one that I was leaning towards as her favorite. So, that settled it.
See if you can guess which one was the winner. None of these are presented as 'finished'– the idea is to go as far as you need to to demonstrate concept and then move on to the next idea– so they're in various states of haggardness in terms of missing details. The beige background color is meant to be a loose approximation of the rough, uncoated off-white paper we're talking about printing it on.
Since it's boring to just number or letter them, I'll name them after various members of Fleetwood Mac…
Stevie Nicks direction: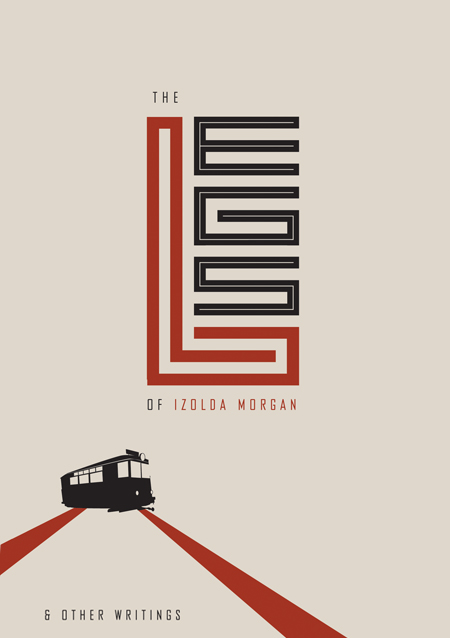 Peter Green direction: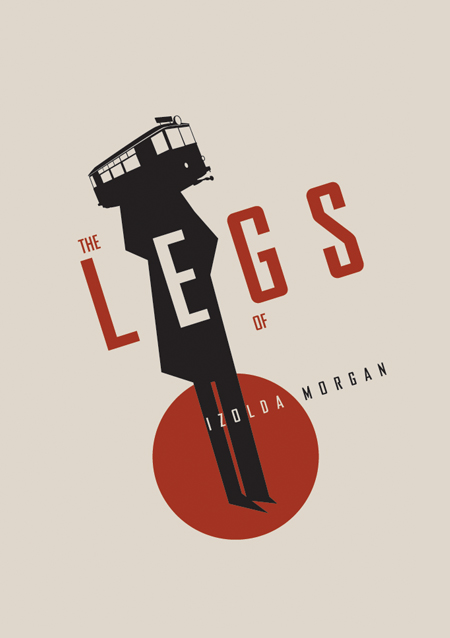 Bob Welch direction: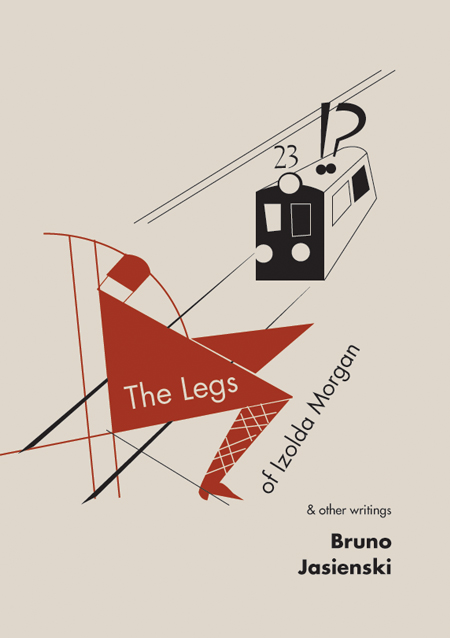 Mick Fleetwood direction: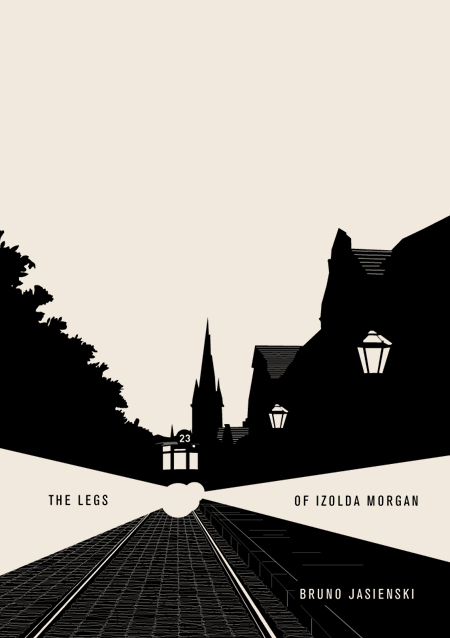 John McVie direction: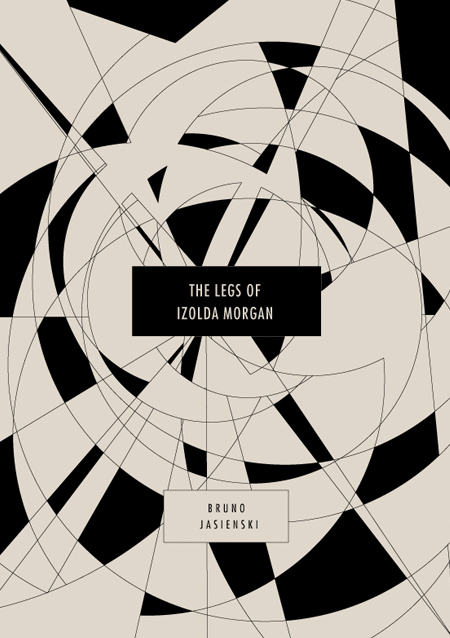 Christine McVie direction: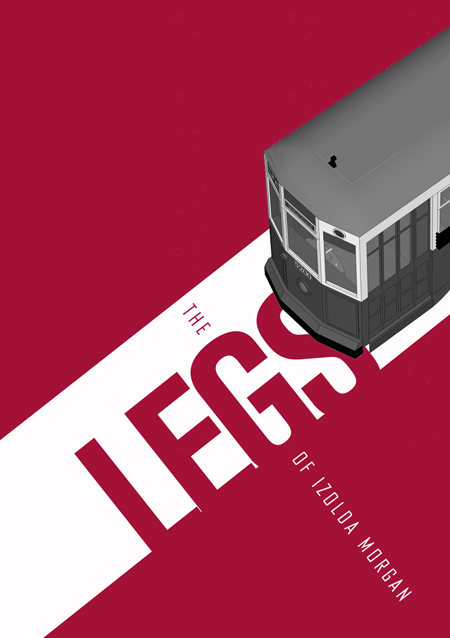 Lindsey Buckingham direction: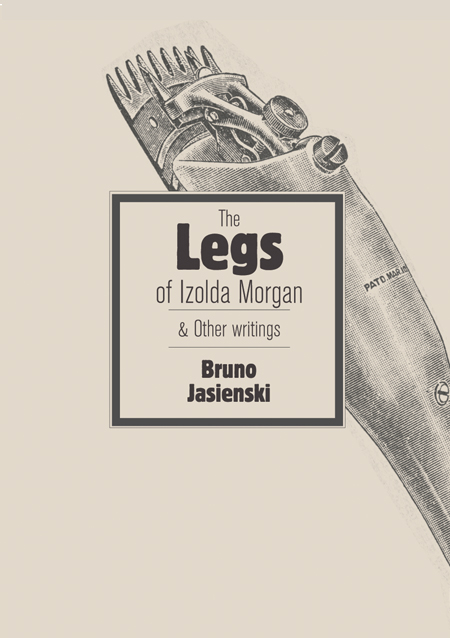 And, just for posterity's sake, here's the main rejected design from round 1:
While I'm generally OK with not using this direction, what really galls me about its rejection is the fact that the publisher kept getting stuck on its resemblance to this stupid poster for the Barbara Striesand movie Funny Girl: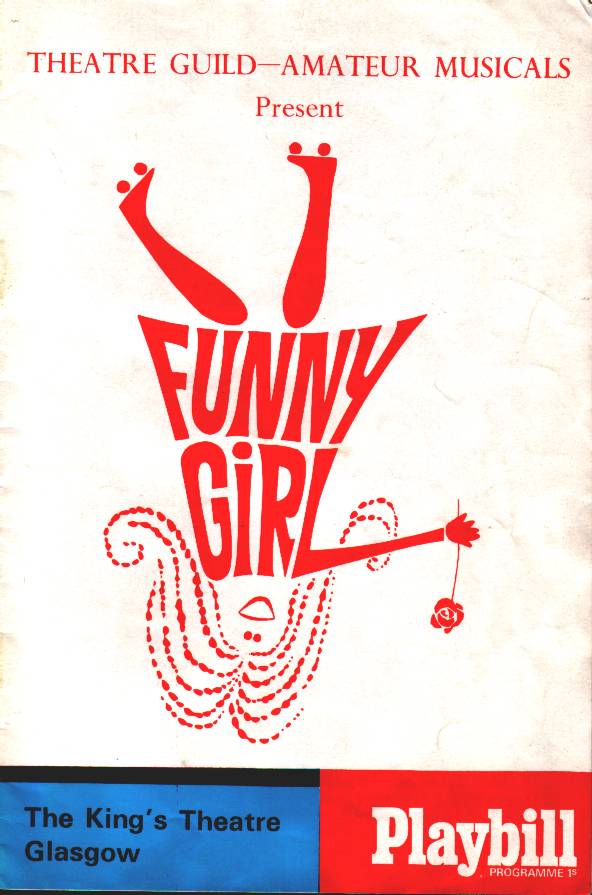 Damn you, Barbara Streisand.
Anyway, I'm happy with the direction that we wound up picking, and relieved to finally be able to move past the sketch stage. What do you think?