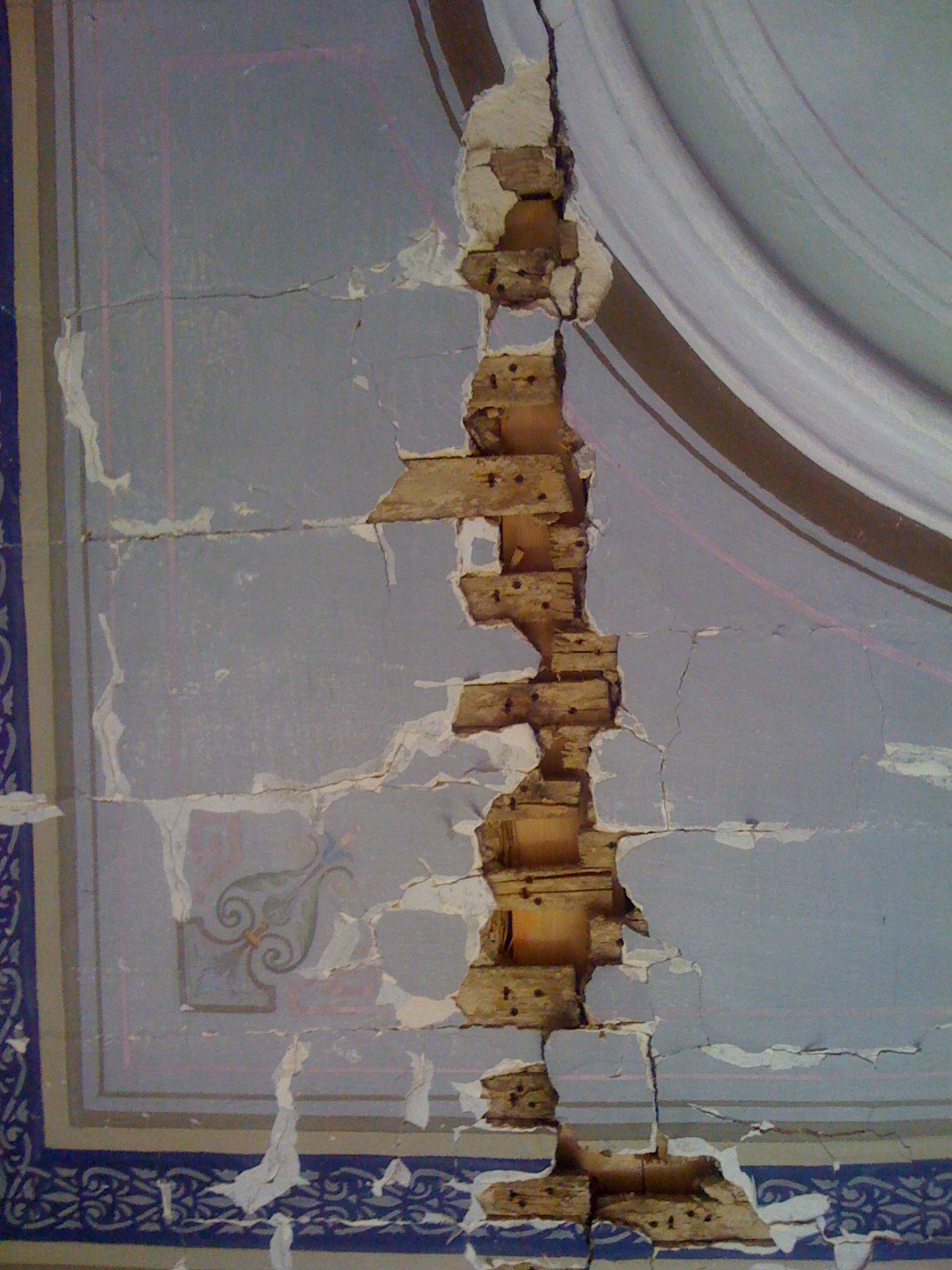 This weekend, the wife and I drove to a village in the the north of Czech for a confab of friends with small children. Here are some of the highlights from Saturday:
Approx. 1:00pm: Wife driving, me sitting in passenger seat. Wife mentions that our hosts for the weekend (whom we've never met before) are a family named Vitek, Lubmila and baby Josefina. Sometimes Czechs have weird names.
Approx 1:15pm: Wife and I discuss a friend of hers who apparently cannot wrap her head around the fact that I do not know how to drive stick and never owned a car prior to 2009. Friend has repeatedly asked if I have some sort of condition or chemical balance that prevents me from getting behind the wheel. We resolve that I will act in a highly erratic manner next time we spend time with her.
Approx 1:30pm: Start to drift off to sleep in passenger seat and enter that phase between sleep and wakefulness where you start to have strange, disconnected thoughts. In this state, I realize that as you pass through the membrane into sleep, your thoughts suddenly extrude into three dimensional shapes, like soap bubbles being blown. The shapes are filled with ideas that look like sparkly glitter, which were actually shapes back in the awake world. So: when you fall asleep, ideas become shapes and shapes become ideas. Got that? Good.
Approx. 2:15: We arrive at our destination, which is an awesomely dilapidated stone house owned by the family with the weird names. The outside looks like this…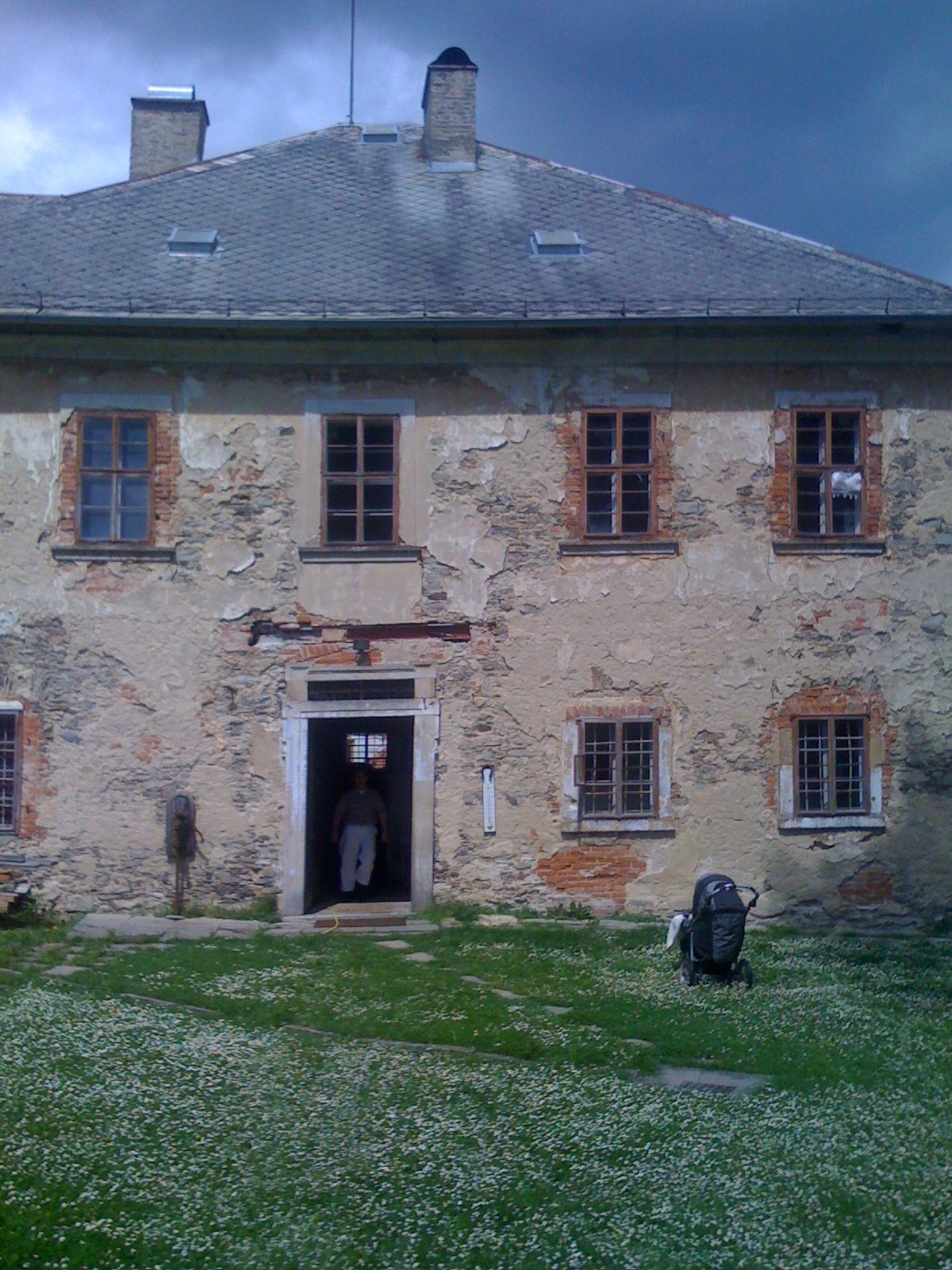 The inside, meanwhile, is full of the kind of grandeur-fading-and-crumbing-into-ruin that never fails to excite visiting rootless American bloggers. Check out the photo at the top of the post, for example: that was the ceiling of a room where I helped Vitek set up an ornate Romanian bed that lacked any matching parts and apparently turned out to be murderously uncomfortable for the people who slept in it.
Also included on this floor were Mamby-pamby Baroque Piano, No Face Jesus and Mary, and Giant Picture Frame With Nothing In It: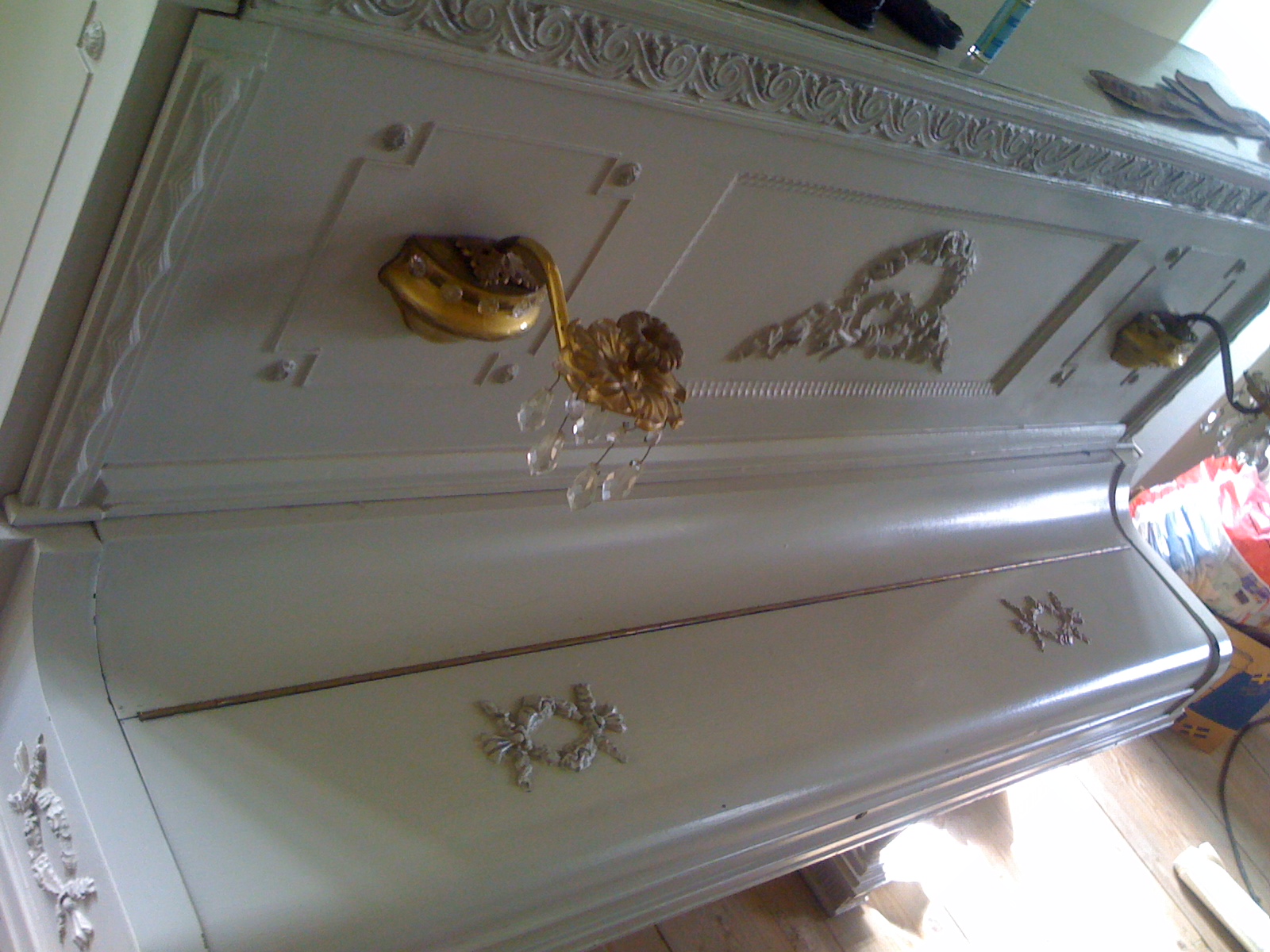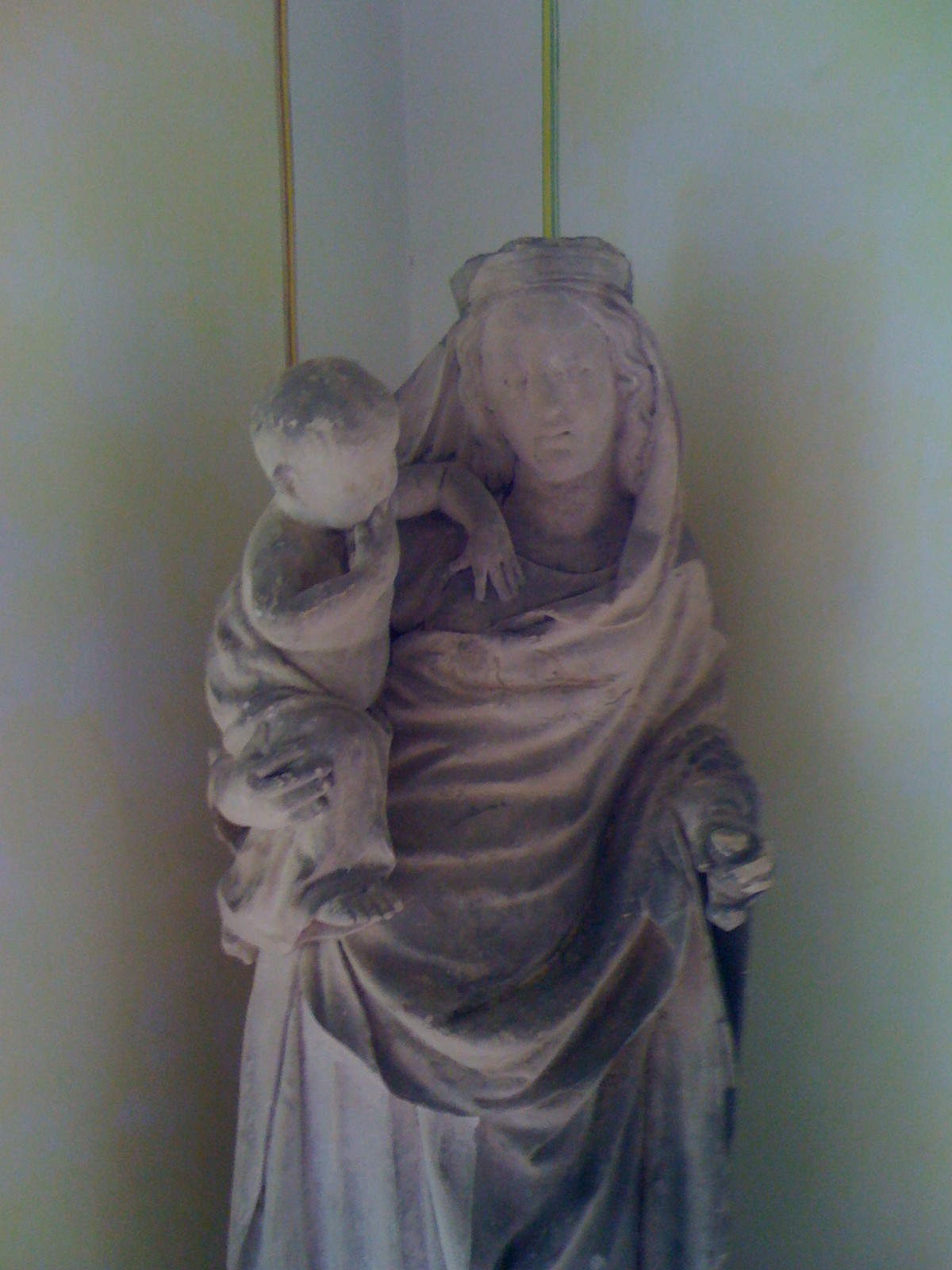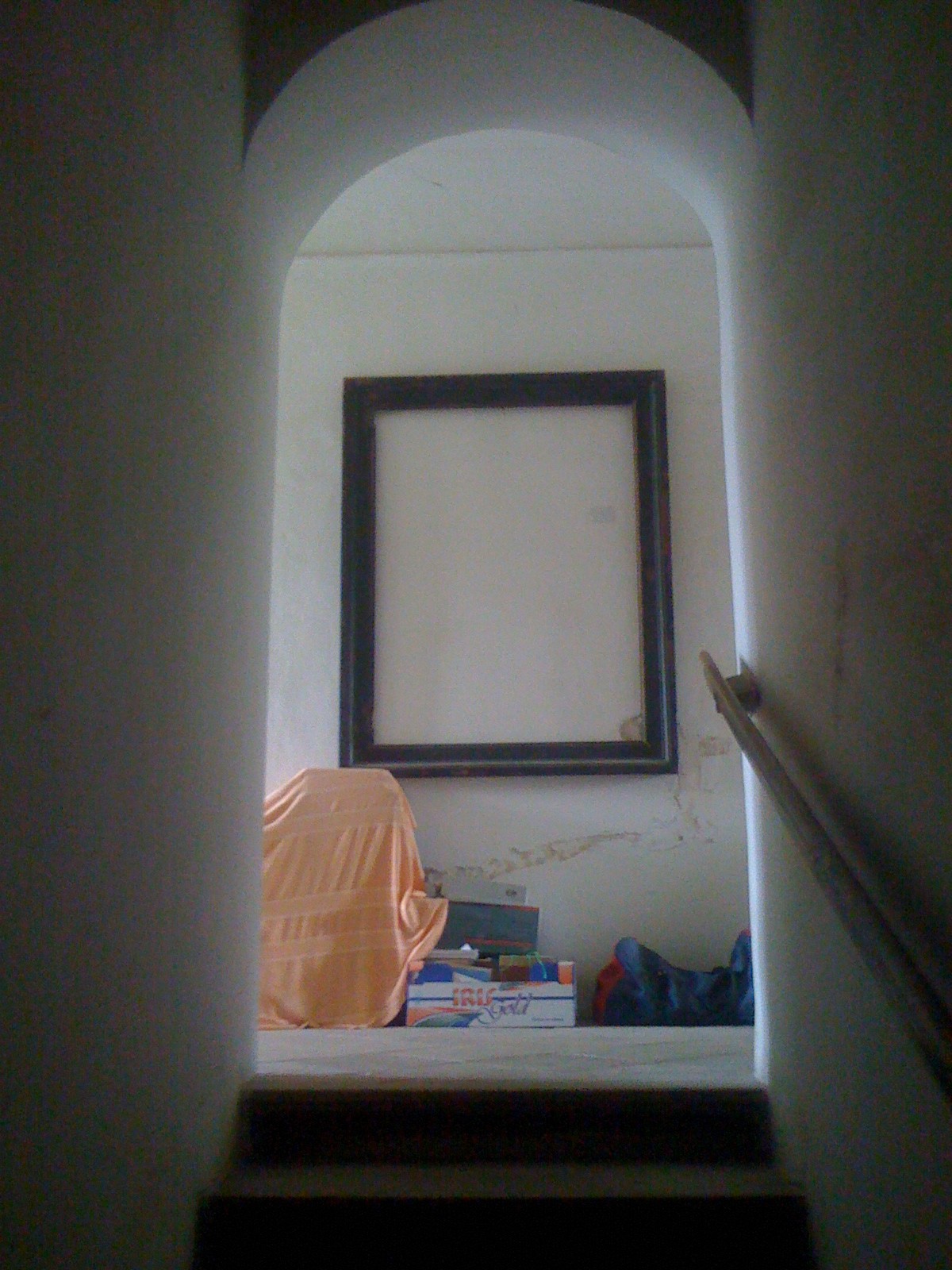 Right after arriving, we get the grand tour of the place, which took a solid half hour and also included…
Approx: 2:50pm: … on the third floor, a working toilet, finally! Except its not really a toilet, it's more like an outhouse that's indoors. And painted an inviting shade of pink: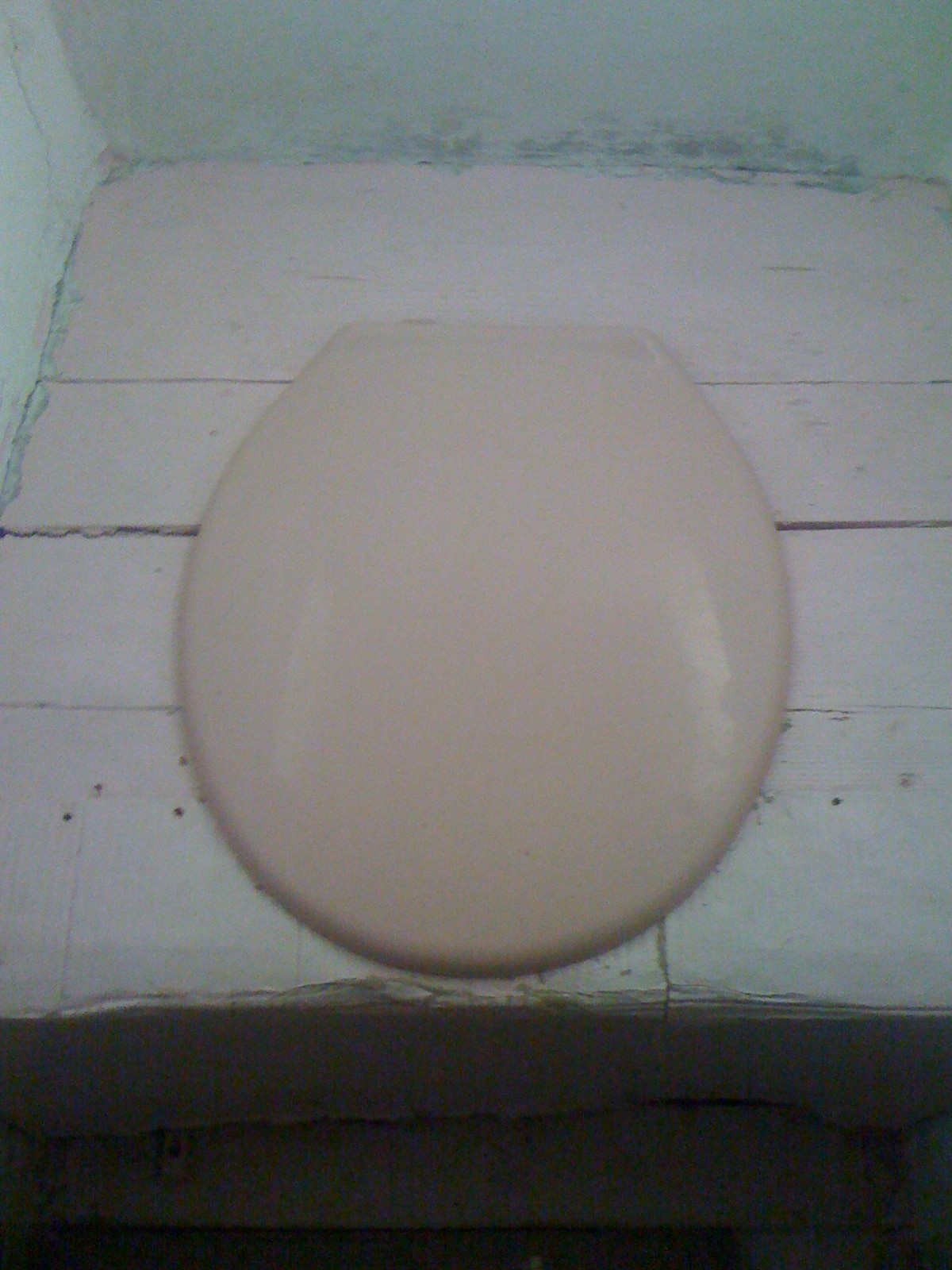 If you open the hatch and look down, there's what appears to be a bottomless pit. Sort of like an oubliette. Let's move on…
Approx 2:52pm: our tour takes us to a quasi-secret room, which contains a super ornante wood burning stove. Inscribed in curiously Haight-Ashbury-type lettering (and in English, no less) is 'Columbian Magic':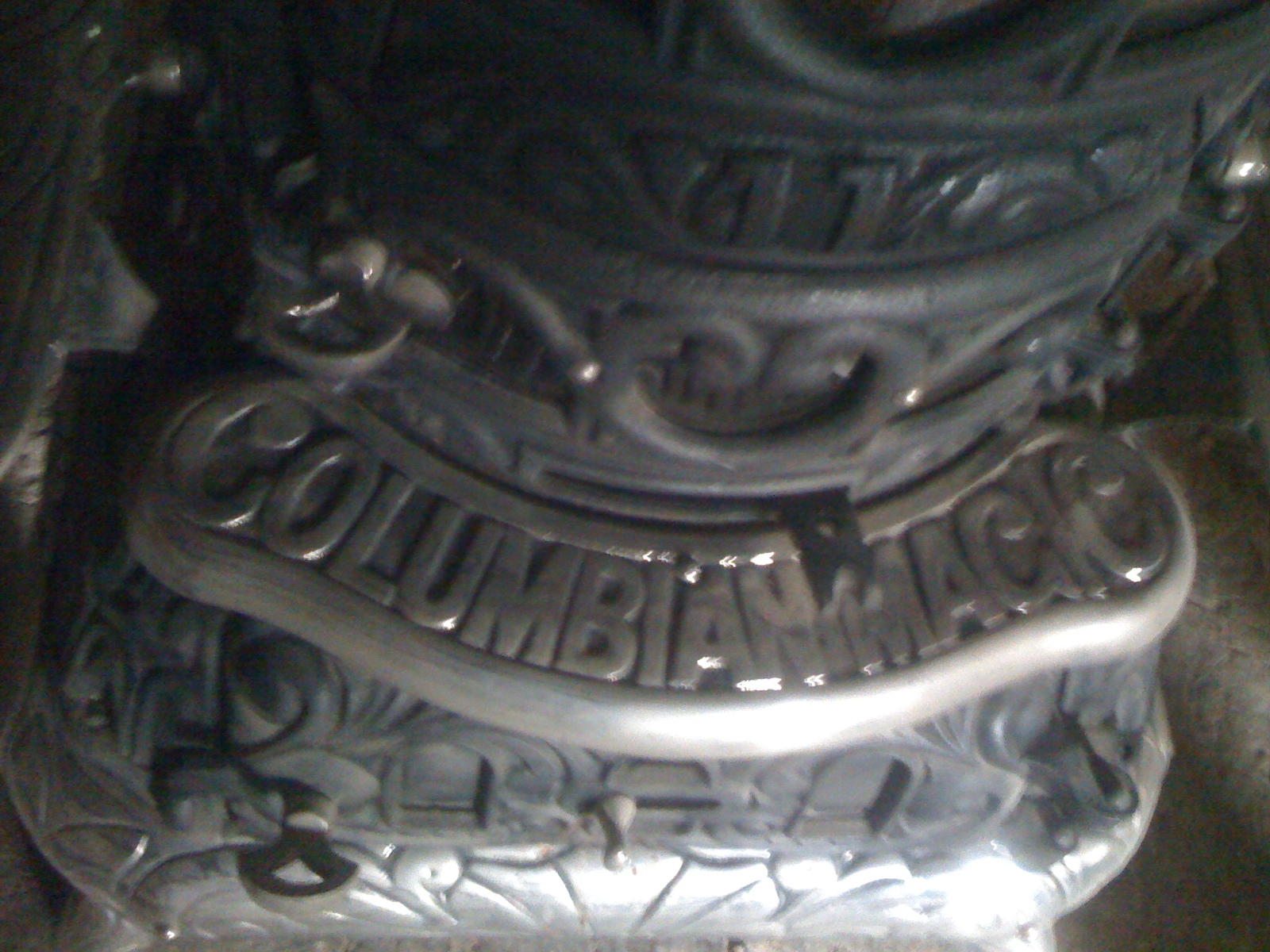 If I had to guess at gun point what 'Columbian Magic' is and had a hundred guesses, I would still never guess 'wood burning stove'.
In conclusion: when you factor in the crazy surroundings and the fact that our hosts were more than a little Ren Fair-ish, the weekend probably more closely resembled a Scooby Doo episode than anything else I've ever experienced.