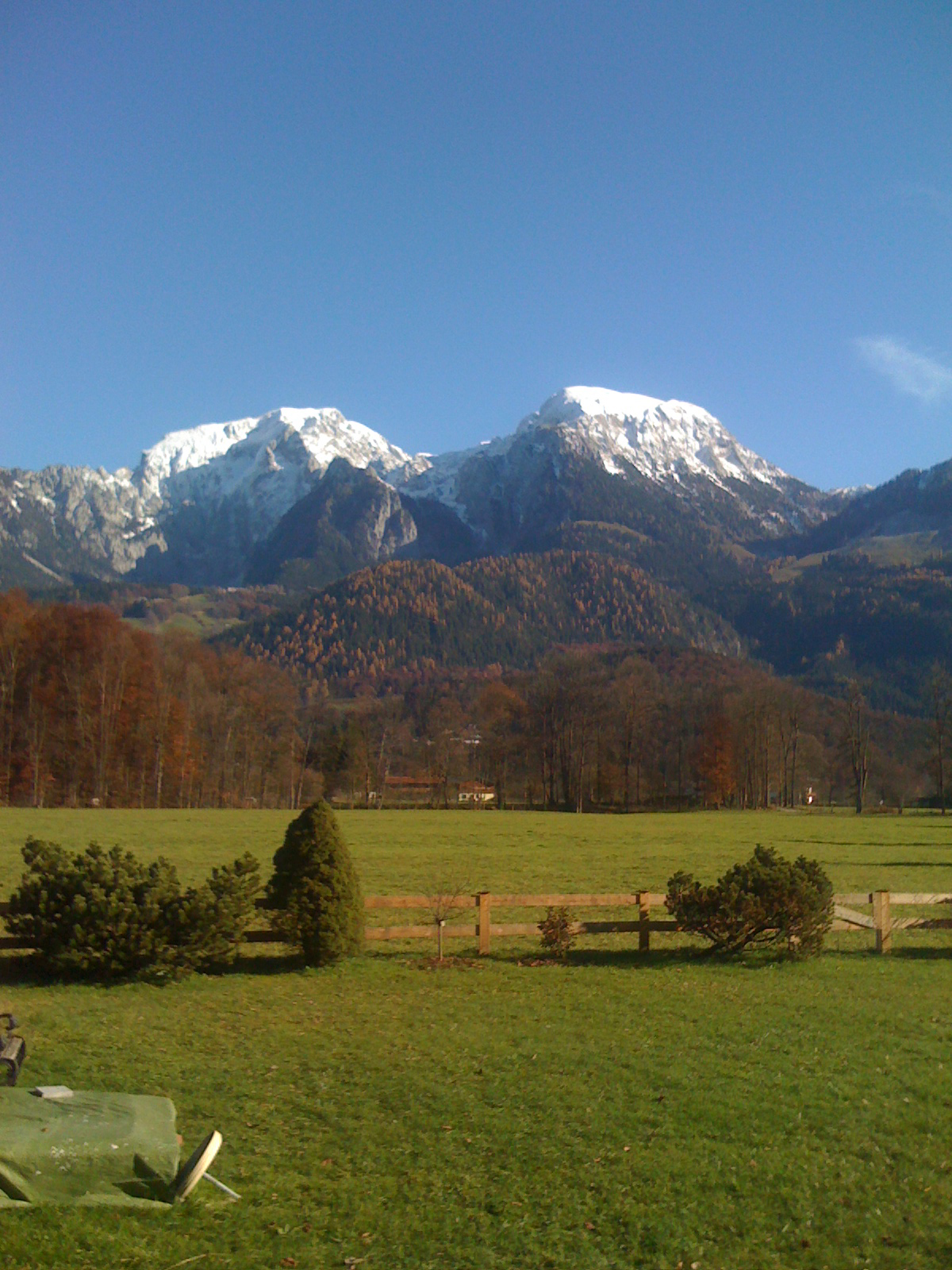 Literally dozens of trees.
Above-average French convoys.
Antique boat powered entirely by lightening.
Rejected album cover art for Houses Of The Holy.
More Zeppelin-y landscapes in general than you could shake a stick at.
Oroboros.
Jesus H. Carwash
There used to be lots of lederhosen collisions at this corner before they added a light.